All New Nissan Magnite

Nissan Magnite
THE SUV REVOLUTION IS HERE
Designed to make a big impression and engineered with class-leading technology, it's going to capture the hearts, minds and of course eyes, on South Africa's roads.
Available in in both manual and continuously variable transmission (CVT)
Delivers maximum power of 74kW @5000 and maximum torque of 160Nm @2800-3600 rpm
Seamless driving experience with Nissan's advanced technology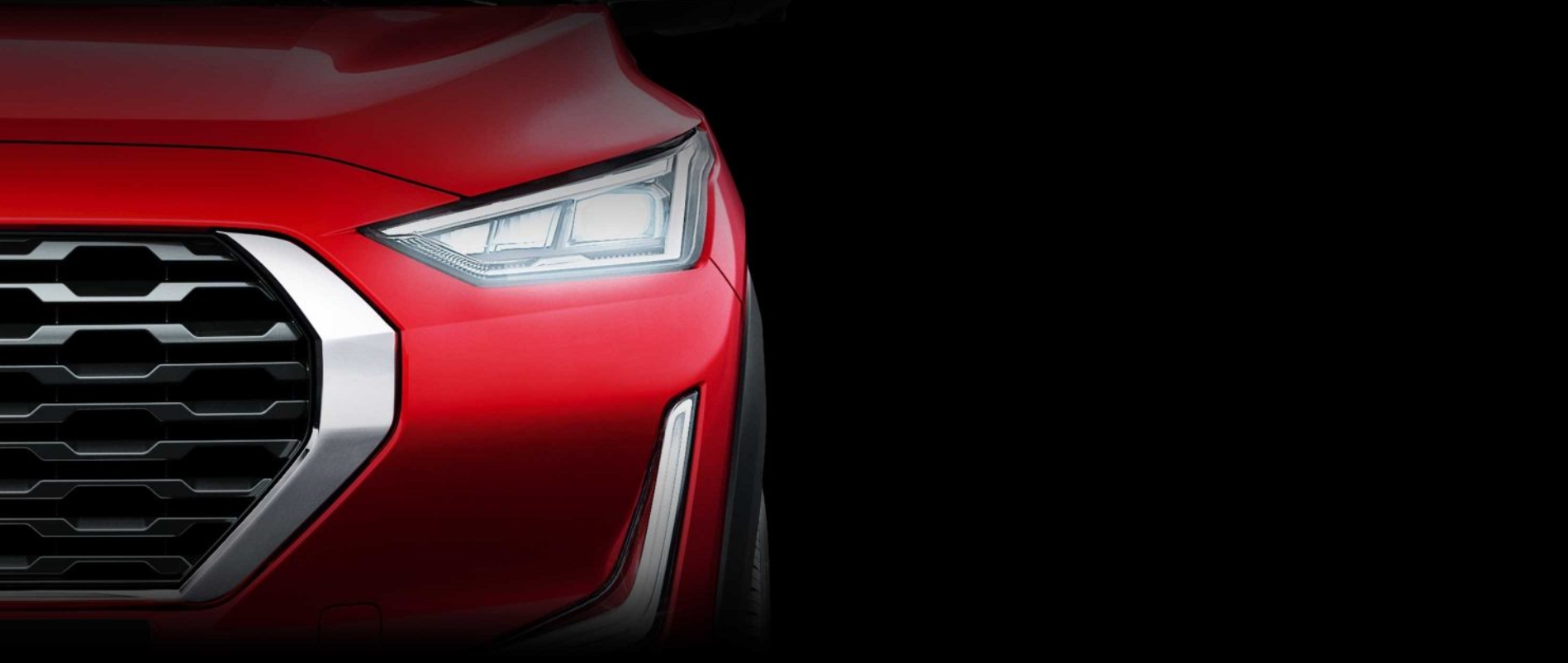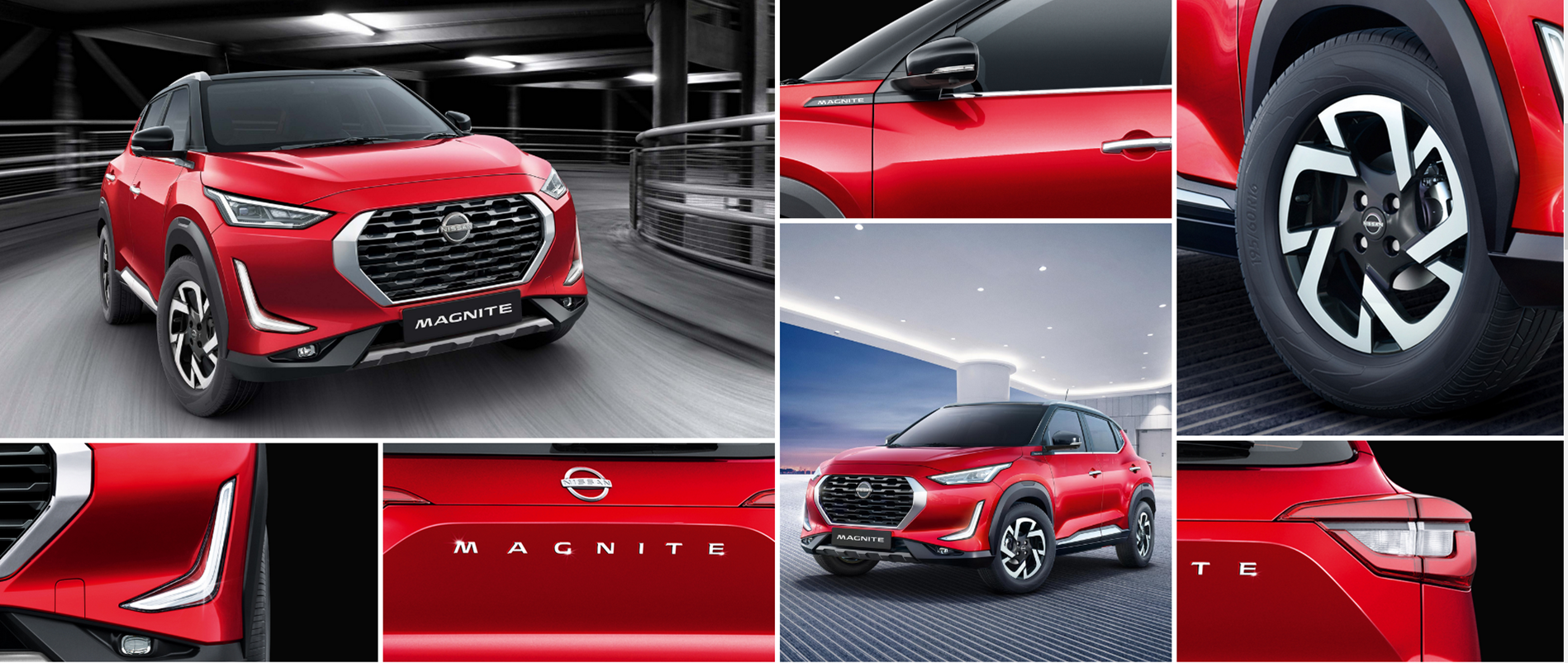 UNDENIABLE STAND-OUT ATTITUDE
The Nissan Magnite has a presence. One that's impossible to ignore. If standing out is something you like, look no further.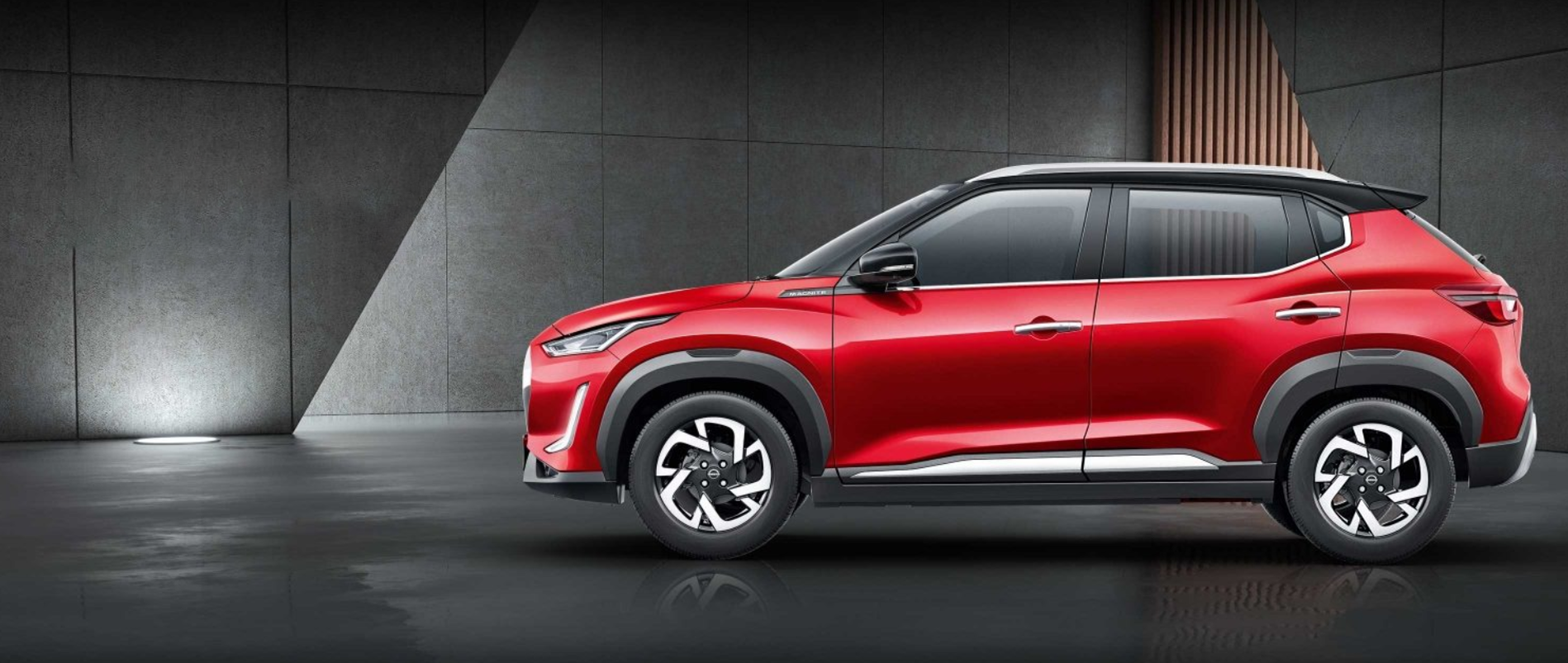 The HRA0 1.0-litre turbo engine is available with Manual 5 speed and X-TRONIC CVT gearbox variants of the SUV. With Nissan's signature Cruise Control and wider gear range, the all-new Nissan Magnite delivers seamless performance even in peak city traffic. Its D-STEP logic control computer software uses dynamic inputs like vehicle speed, accelerator pedal position and application speed to determine the ideal gear ratio needed to deliver an exhilarating drive and smooth highway cruises.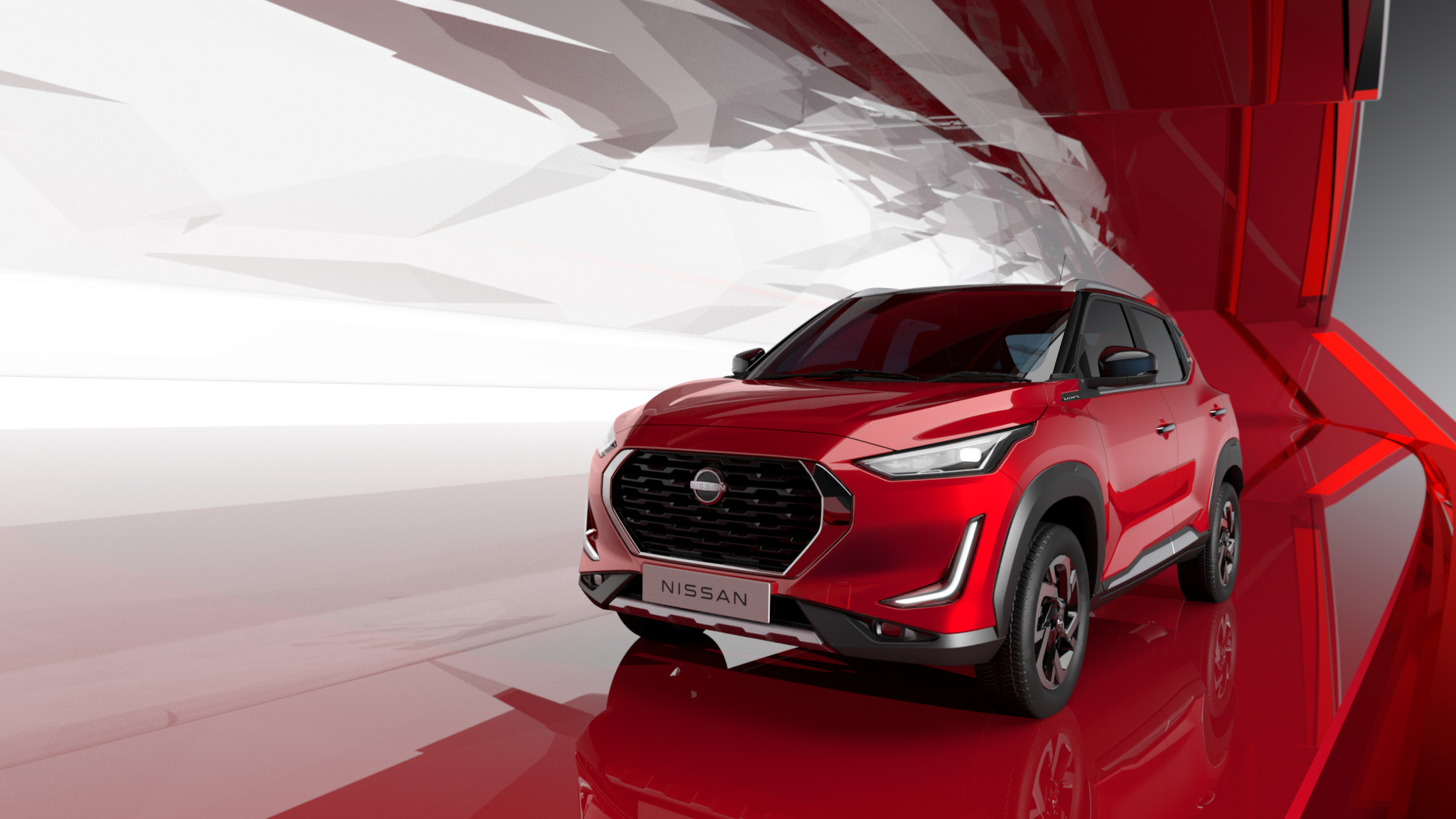 The HRA0 1.0-litreturbo engine borrows "mirror bore cylinder coating" technology from world-class sports cars such as the Nissan GT-R, thus reducing resistance inside the engine, cutting weight, improving heat management and combustion, thus delivering smooth acceleration and efficient fuel use.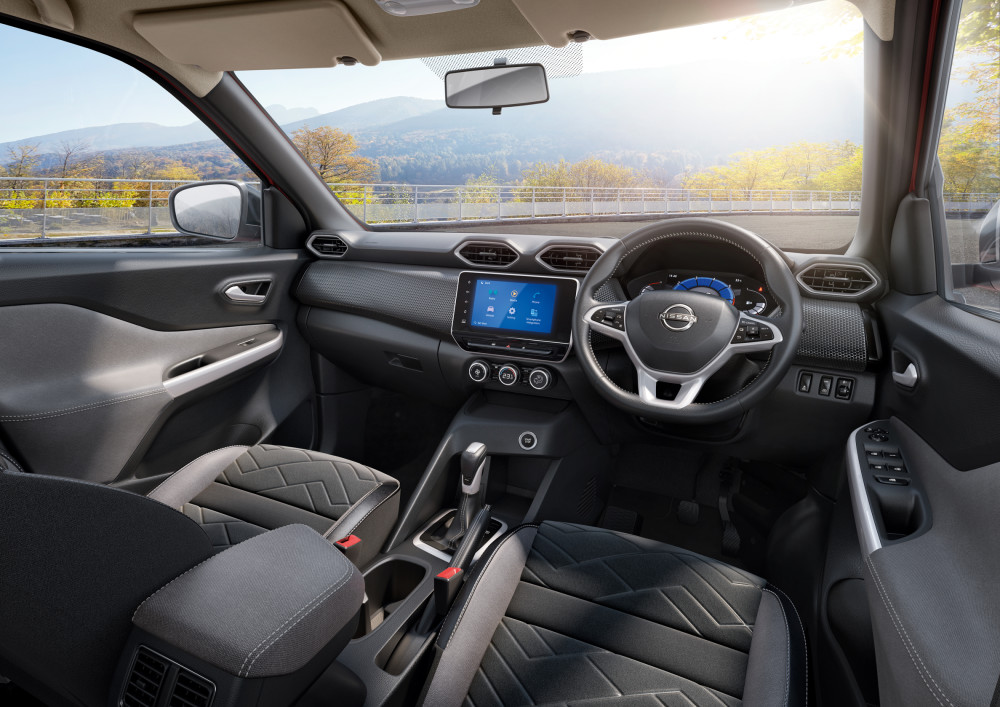 The HRA0 1.0-litreturbo engine also features six technical improvements that result in better fuel economy.The engine provides a new experience of responsive and quicker acceleration, whilst also refining noise, vibration and harshness through improved powertrain and road noise isolation, resulting in a quieter cabin. The HRA0 1.0-litre turbo engine also provides up to 50 percent better acceleration compared to naturally aspirated engines, especially in take-off and overtaking situations.