Datsun GO Live Concept Caters to Fun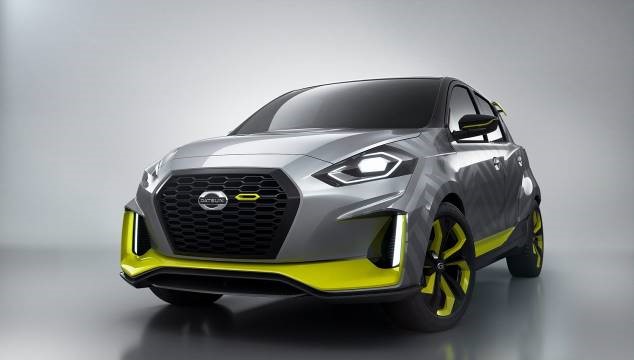 Datsun, Cape Town - The Datsun Go Live is based on the traditional Datsun Go – but is much, much more than its origin cousin. It is bold at first sight! This compact hatchback is something unique and creative. Crafted specifically for young individuals who see modified automobiles as a way of life in their country.
If the GO Live could be summed up in a single word, it would be 'freestyle,'" said Kei Kyu, Datsun's Head Design director. "The car reflects the fun, meaningful and free attitude that car fanatics have toward their automobiles."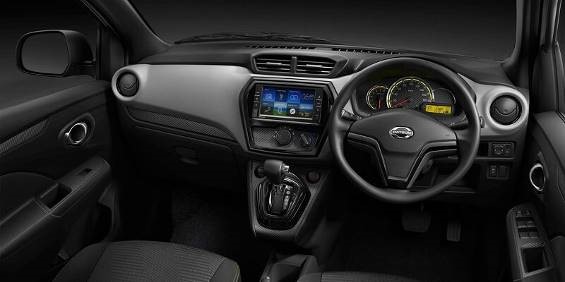 The Datsun GO Live was created to illustrate the `freestyle' mindset of young drivers, as well as the diverse character of the Datsun GO itself. In short, it's meant to be fun, upbeat and cool.
"It's tangible at first sight that the GO Live's exterior has been crafted to reflect the trend mindset and culture among today's young, for example, the disguise paint strategy is based on the colors and marking spotted on many of today's trending clothes, shoes and many more. The bright yellow inflection throughout the body makes the conception car stand out in any place and crowd."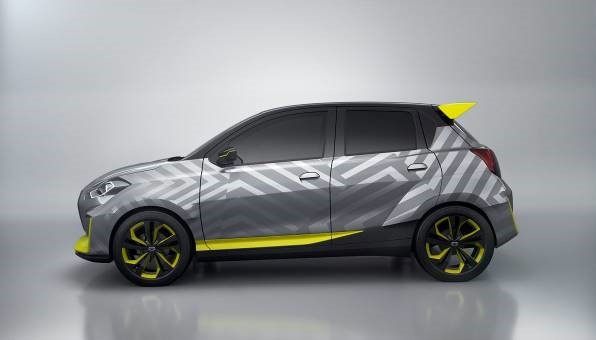 The GO Live's flared body style shows us a very unique personality from the Datsun GO, turning the solid 5-door hatchback into a credence and strong road machine. The front fascia is now shown by a large, bold hexagonal grille and slim headlights. Bulging fender flares, inspired by Datsun's design and style heritage, give the car a wide stance.
"We didn't want to just have a sporty performance of the design, like having it low to the ground and extra wide because that will be typical and more obvious in today's time and age," said Kyu. "Instead, we needed to show that this automobile makes an excellent design statement to our buyers, this is how they express themselves to help celebrate their passion for their cars.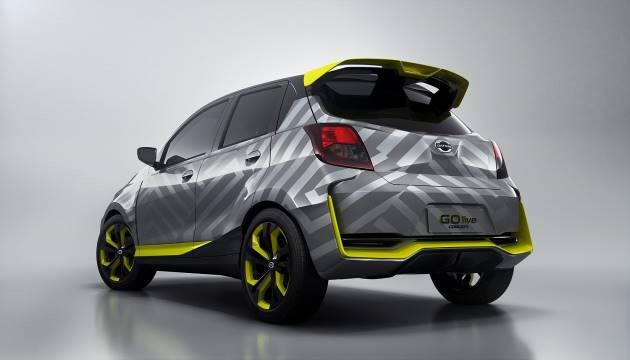 About Datsun
The Nissan Motor Co., Ltd. revealed to the world the return of the Datsun, Nissan's third global brand, together with Nissan and Infiniti, all in March 2012. Datsun provides levels by motoring experience to our bright customers in high-growth markets. Datsun represents 80 years of gather Japanese car-making skill and is a very important part of Nissan's DNA.
"The Datsun brand stands for Dream, Access and Trust."
The World-wide Datsun Customer Offer includes a stress-free ownership experience at reasonable price, available services, with clear pricing, and dealership proximity. Get a Datsun Go from William Simpson in Cape Town today!