2018 Nissan NP300 Double Cab

LEGENDARY RELIABILITY
AFRICAN BUILT, AFRICAN TOUGH
The Nissan NP300 Hardbody is the unmistakable king of African pickups, having earned an enviable reputation over the years for reliability and ruggedness. In virtually any situation and on just about any type of terrain, you can depend on it to get the job done every time – no matter what you ask of it.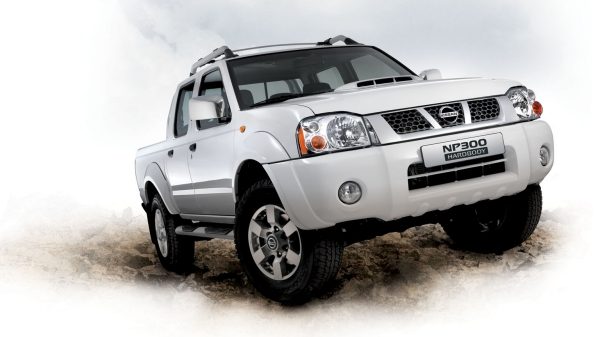 Designed with matching oval tubing, the available roof carrier and side step give the NP300 Hardbody a sporty, integrated look that will help you stand out in a crowd.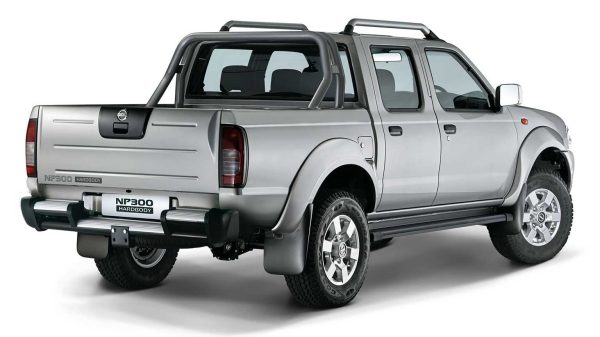 ROLL BAR
The available roll bar gives the NP300 Hardbody an added dimension of safety, while announcing to the world that you're ready for anything. You can also use the roll bar for additional tie-down points to help secure your cargo.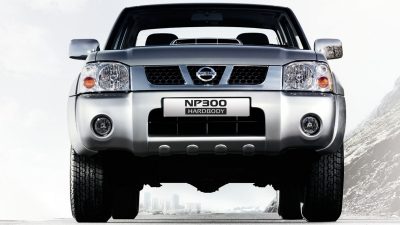 These sculpted halogen headlamps light the way ahead while giving the NP300 Hardbody its distinctive "face".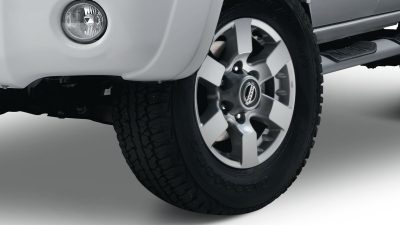 Available 6-spoke 16" alloy wheels are strong yet lightweight, so you'll look good while conquering the toughest terrain.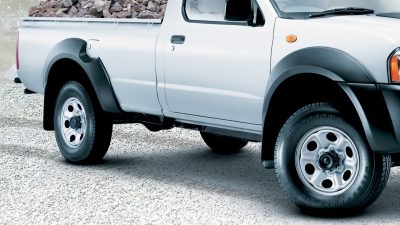 OVERFENDERS
Designed to protect the NP300 Hardbody from rocks and debris, the available overfenders also give it a rugged, go-anywhere look.
INTERIOR FEATURES
RIDE IN COMFORT
With plenty of standard storage options such as door pockets and a locking glove box – plus a slew of available comforts like aircon, remote keyless entry, power windows, door locks and mirrors – the NP300 Hardbody proves that tough can be comfortable.