Nissan Micra Active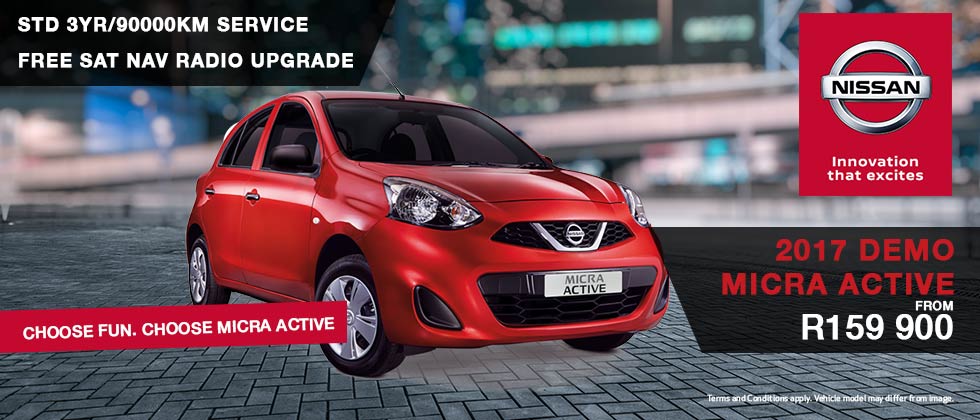 We've taken inspiration for the ultra-stylish new Nissan MICRA ACTIVE from the new generation of movers and shakers, the fitness aficionados, and urban warriors. Although, at its heart, the new MICRA ACTIVE retains the spirit of the original Micra, this time around we're focusing on the aesthetic of youth and vibrancy. So, if you're ready to embrace the spirit of the street, the new Nissan MICRA ACTIVE is the sleek, sporty, compact vehicle to take you where you need to be, and keep you moving.
FUN JUST GOT A WHOLE LOT FUNKIER!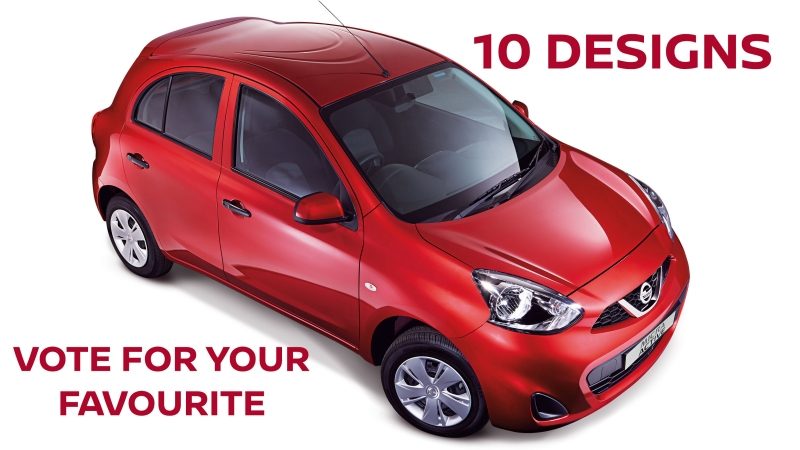 CHALLENGE ACCEPTED!
VEGA DESIGN JAM
We recently teamed up with Vega School for an exciting brand challenge that saw their top students competing to brand a Nissan MICRA ACTIVE with their own artwork, and now we're asking you to vote for your favourite design on Facebook. Check out some of their awesome artwork and help pick the winner via Nissan SA's facebook page:
TEAM SO AND SO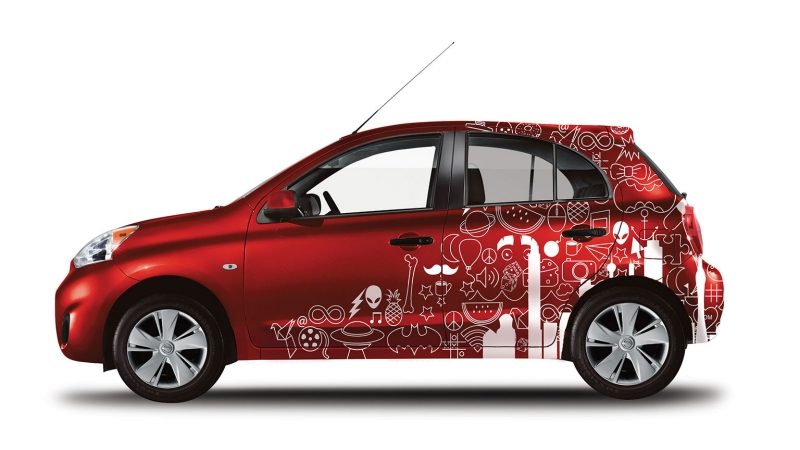 TEAM NISSANITY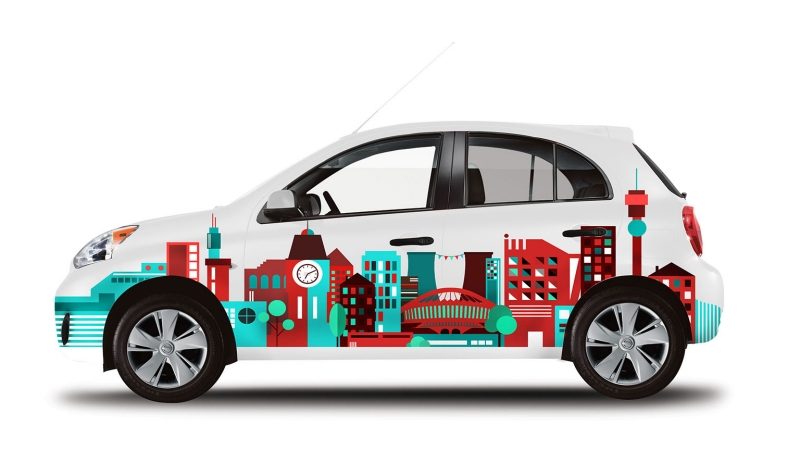 TEAM 1467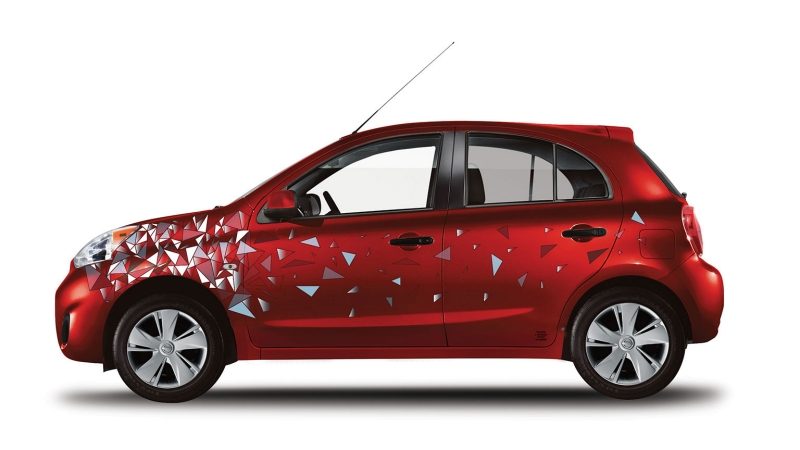 TEAM GOOD VIBES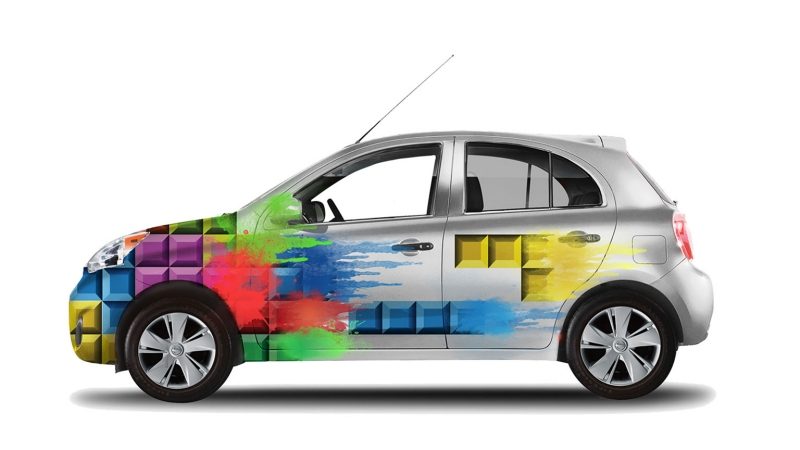 TEAM SPECTRUM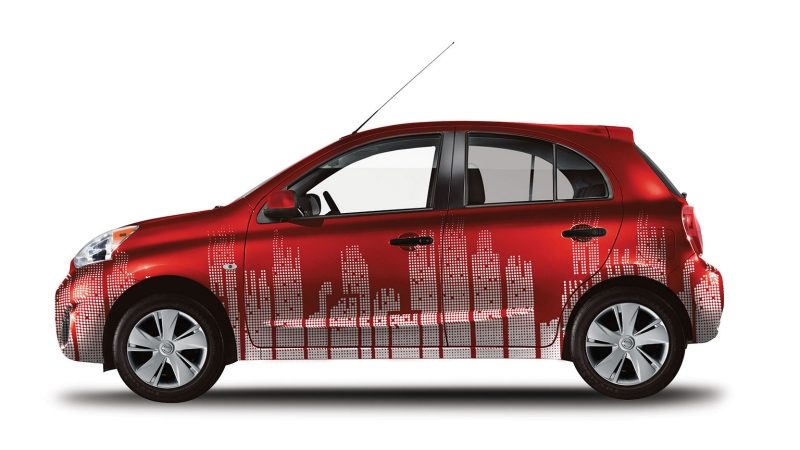 TEAM NEON HUNTERS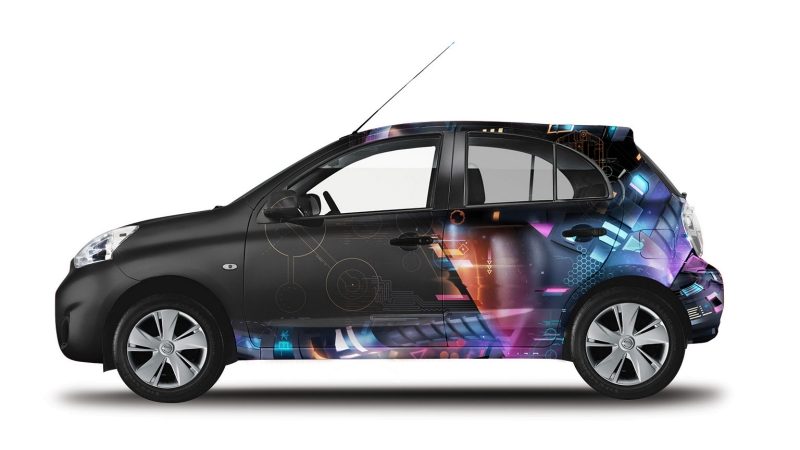 TEAM GRIDLOCK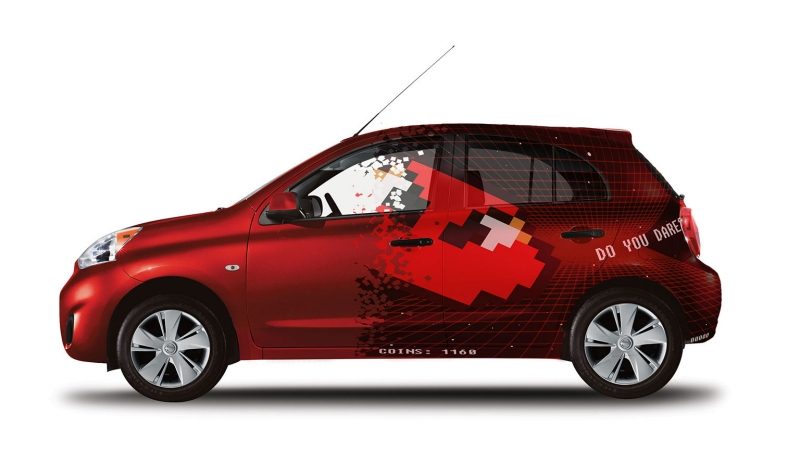 TEAM 5 CREATIVES & A PEN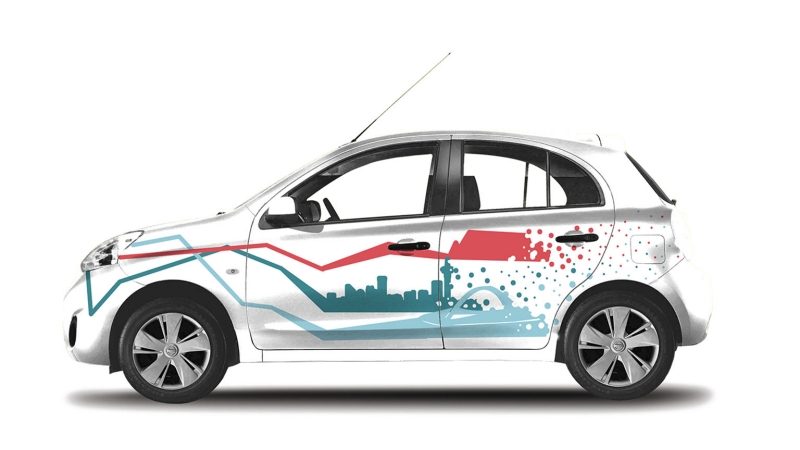 TEAM STUART TENNARY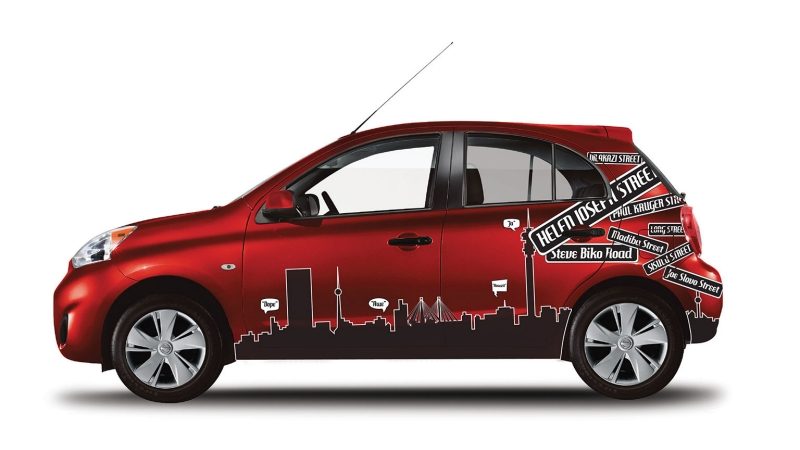 TEAM ZEBRA CO.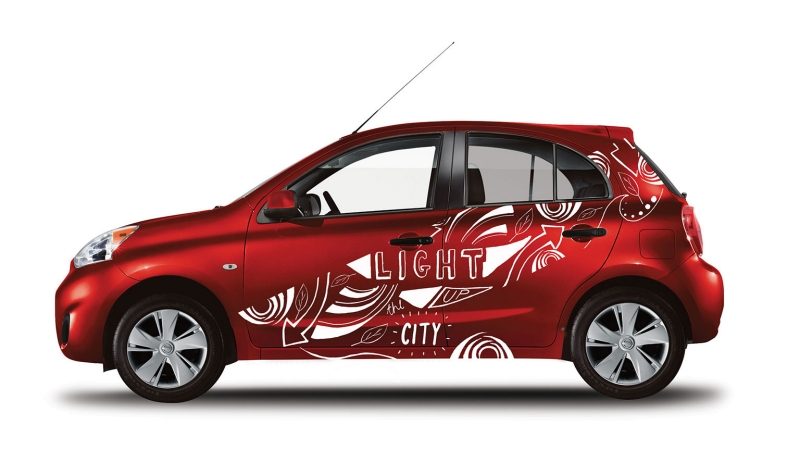 CHOOSE FUN. CHOOSE MICRA ACTIVE